Renting out an apartment in a big city is a daunting prospect.
You've got to arrange a bunch of meetings with total strangers and shepherd them around your place while psychoanalyzing their behavior to see if anything seems off. Say what you will about a flourishing rental market around here, but being a landlord is no cakewalk.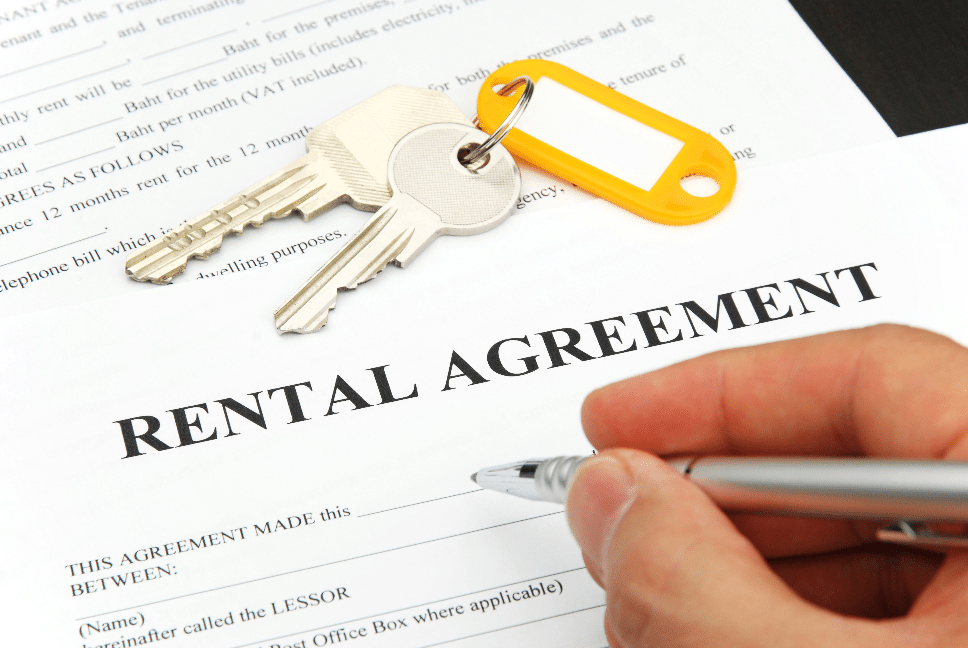 We spoke with some property managers and long-time landlords to gather some security tips and tricks to help out people who want to stay safe during the rental process. Here's what they had to say:
Things to do Before You Rent Out your Property
You're at a crossroads: should you sell or rent out your house? That's entirely up to you. You could sell the house and cash out, but in this property market, it makes a lot of sense to rent out your home as a passive source of income each month.
But before you start reaping the rewards, you need to find a reliable and conscientious tenant who pays their rent regularly. Such is the job of the landlord: identifying, anticipating, and solving problems.
Devise a detailed plan of action first before you jump into action. Here are several steps you could take to before you rent out your home.
Consider the risks
Renting your place is often accompanied by a certain amount of risk. What if the tenant trashes the place, refuses to pay on time, or won't move out? Being a landlord is not as easy as giving your bank account number to your tenants and waiting for the money to pour in at the end of each month.
Invest time and effort into maintaining your property, devising plans to avoid problems, and maintaining a good relationship with your tenants.
Potential difficulties must be identified and prepared for in advance. Here is a list of potential problems that might pop up:
Failing to collect rent
Damage to property
Unhappy neighbors
Additional expenditure on maintenance and repairs
Subletting, unauthorized tenants and problematic visitors
Pets
Communication problems
Expenditure for evictions
Difficulty managing the property
Renovate your home to bring it up-to-date
There's no doubt about it; renovating or improving your rental property before you show it will always pay off in the long run. It's not just about making the place look up-to-date and modern but also making your home better protected against wear and tear.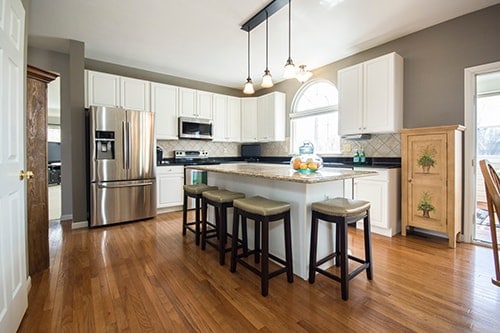 Here are examples of renovation projects you can take on:
Deep clean or replace the carpets
Buy new furniture or paint the walls
Install energy-saving bulbs
Install a security system
Buy brand new appliances and smart home products. 
In many cases, a simple paint job is all it takes to boost your rental income each month by $50-60. The more you spend, the more you can ask for from your tenants. Homes that are well-maintained also tend to attract better tenants that pose less of a risk to you.
Determine the rental fee and security deposit
The rent you charge relies on the average rent the landlords of the properties in the surrounding area charge – something termed the Fair Market Rent – or on the value of your home. You could find this information in:
Local newspapers
Craigslist.com
Zillow.com
Trulia.com
Padmapper.com
Now, onto the security deposit: always ask for one. Ideally, it should be equivalent to a month's rent. The security deposit  ensures your peace of mind in case of uncollected rent, repairs and additional expenditure such as eviction fees.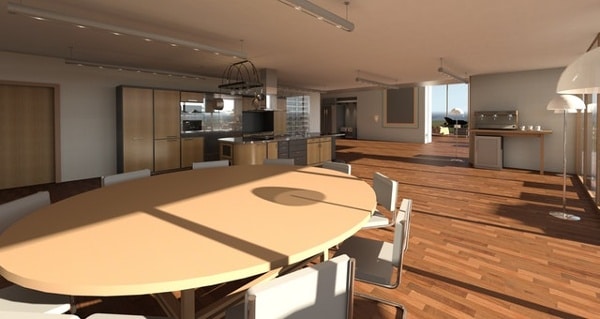 Identify a trustworthy tenant
With the rent and security deposit out of the way, we move on to the most important aspect of renting: finding a good tenant. The best advice I can give you is: don't assume anything. Sometimes nice people can make terrible tenants.
Your main goal is to find a who will not annoy the neighbors, cause damage to your property and fail to pay rent. Here's what you can do:
Verify their income – ask for copies of their pay slips or contact their employer.
Run a Criminal Background Check – a number of websites aim to help you with this: Federal Court Record Search, State-wide Criminal Record Search and Sexual Offenders Database Search.
Ask for references from previous landlords – a good tenant is one who pays on time and lets you know in advance of their plans to move out
Talk to them, ask them questions about their lifestyle – trust your gut on this one.
Once you have identified a worthy tenant, move on to the next step.
Decide whether you want to hire a property manager
If you just can't be bothered by all the hassle of being a landlord, consider hiring a professional property manager.
For a fee – usually around 10% of the rent or a flat rate, depending on the company – a property manager will act as the middleman between landlord and renter, taking some of the responsibility off your back.
His or her job will be to find tenants, collect rent, deal with unexpected problems, maintenance, repair and dealing with early vacancies and evictions. The only pitfall you could encounter in this scenario is hiring a dodgy property manager – a problem easily avoidable by finding licensed professionals.
Obtain insurance and look into other precautionary measures
Murphy's Law states that "anything that can go wrong will go wrong." Being prepared for unexpected events makes life much simpler down the line. By setting up insurance and precautions before renting your property, you have much less to worry about.
Insurance can help you repair damages in case of accidents or other unexpected events. Coverage types vary by location, but the standard insurance policy covers perils such as fire, lightning, explosions, earthquake, flood and theft.
Last but not least, you are strongly advised to devise a lease agreement. Renting with no official documentation is not recommended for a number of reasons, the main reason being that it's against the law. You can download a sample lease agreement here.
Things to include in the lease agreement:
Additional charges if the tenant does not vacate the property on time
Rent details
Details of the property at the time when it was rented out
Responsibilities of landlord and tenant
Length of validity of the rental agreement
Length of stay
Be careful of online scams
There are a few notorious scams that people try to pull on apartment listing websites. Deceptive renters on Craigslist might be fishing for info on your listings while fake landlords "rent out" properties they don't own via Airbnb.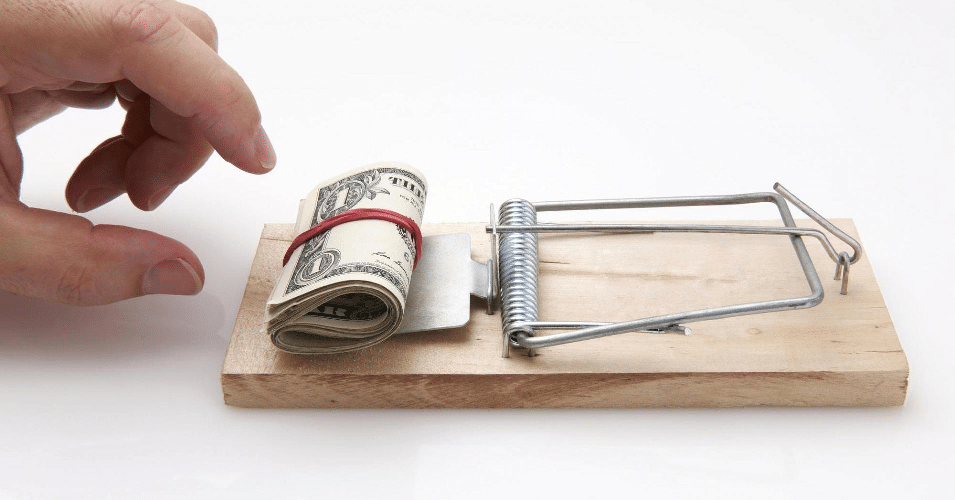 Plenty of individuals won't hesitate to take advantage of landlords and renters who don't do their homework. Here's what you need to do:
Familiarize yourself with common scam methods so you can spot them a mile away
Ask the prospective renter some qualifying questions to confirm their legitimacy
Keep an eye on groups and don't let them distract you by going in different directions
Ask for references, credit reports, and background checks
A home is a serious investment. Protecting that investment needs to be a top priority.
You want to ensure that you pick a renter who can make payments on time and keep your place in mint condition.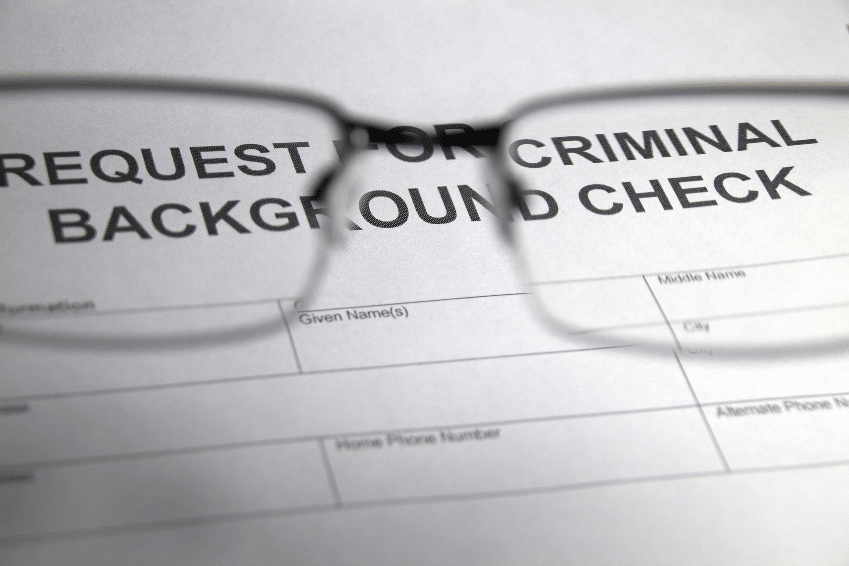 Background checks and references from past landlords can tell you a lot about whether someone is a reliable tenant. Although you may end up with a smaller applicant pool, a thorough screening process means fewer headaches down the line.
Find reliable contractors who can handle your maintenance needs
This one's huge.
If you're frequently out of town or living far away, you're probably not able to visit the rental property frequently. How can you address immediate repair requests from your tenant? Build relationships with some local electricians and plumbers so that you know you can count on them.
Inform your security company that your home is on the market
Letting strangers into your home to inspect the place always carries with it an inherent risk. The better we understand our customer's situation, the quicker we can address any issues if they arise. Keep us updated on how things are going!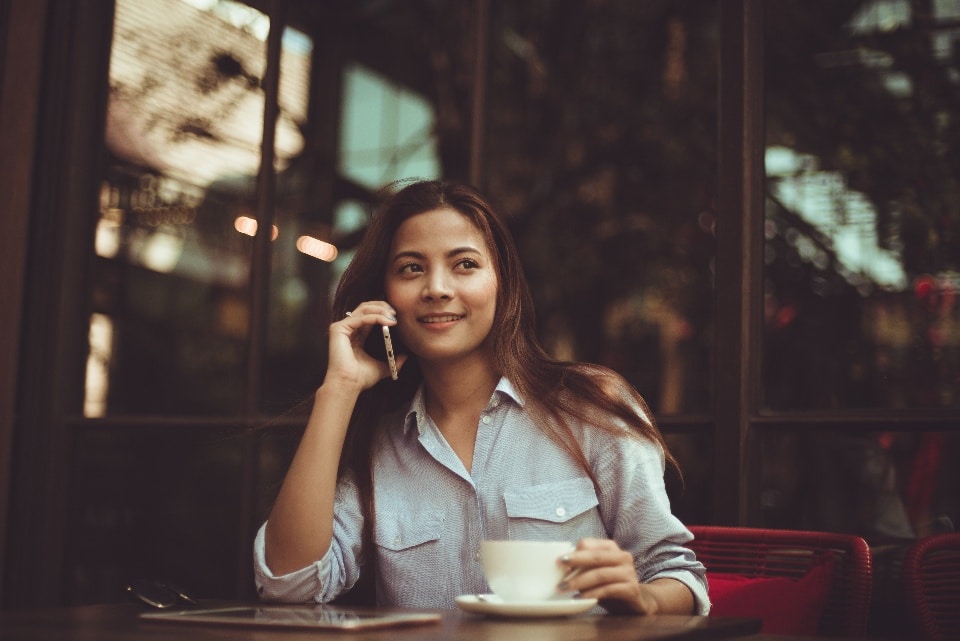 Install a silent panic button somewhere in your home in a location that's easily accessible to you, just in case.
Don't leave valuables out
I don't just mean money, jewelry, and electronics. If your keys or remotes get into the wrong hands, that's a huge security hole that you need to fix right away.